MyVetCalls regularly performs a variety of medical procedures with expertise and compassion. Typical services include:
Basic dental care

Administration of fluids

Hospice care
Biopsy (tissue, needle aspirate)

Stitches and wound repair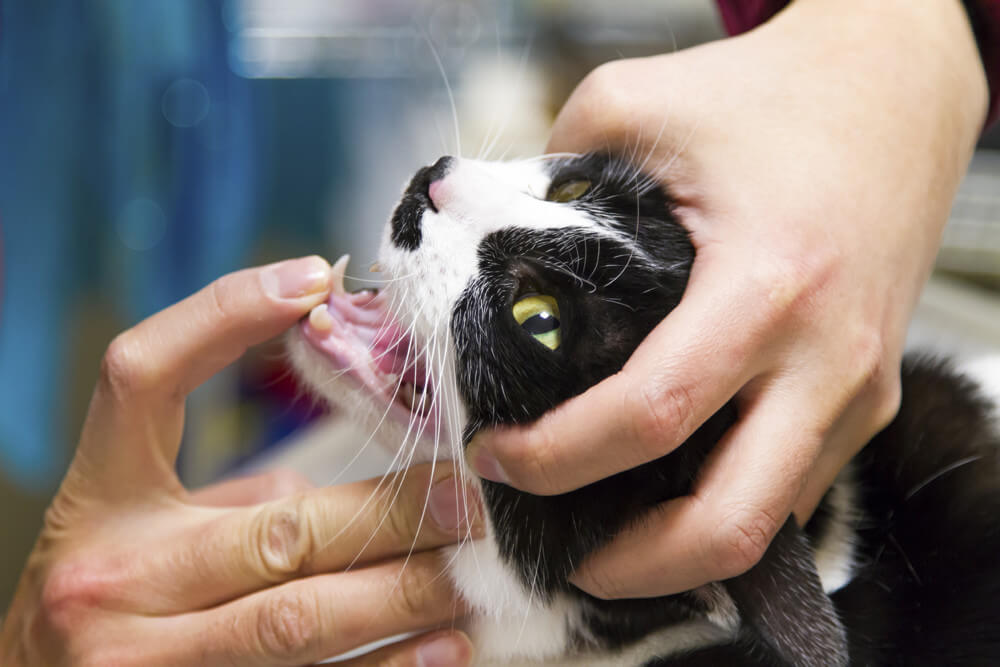 MyVetCalls will never provide a pet care procedure that is not entirely safe to perform in the comfort of your own home. When a medical condition requires a specialist or a traditional veterinary clinic's services, we will refer you to trusted providers.

Thank you so much for so promptly sending the heartworm medicine for Bartleby and all of the excellent care you provide for him.

Thank you for your compassionate care of Bitty during this difficult time. I am grateful for all you did for her, and especially grateful that she was at home at the end and for your kind help to me in dealing with this. I hope that you'll eventually hear from me again for a happier purpose.

I wasn't able to find the right words to thank you when you brought Rowdy's remains back to us. Thank you for your kindness and compassion during the whole procedure and before talking on the phone with Mike in deciding what to do. As difficult as it was there was some comfort and peacefulness in letting Rowdy go in our own backyard by St Francis. A place he loved so much. We appreciate you hand delivering our special guy back to us.

Thank you for sending the meds and for fielding my call about Rudy yesterday. So grateful for you.

I wanted to let you know how blessed I feel to have had you as my vet in Cupid's final days. You were very supportive and showed both Cupid and myself compassion in making this hard decision. I really do feel it was because of you and your service that Cupid was so at ease and accepting when the time came. The only thing I wish I could change, would be having you as our veterinarian much sooner than the final few weeks.

Thank you so much for all of your practical, applicable surgical advise. I learned a lot of valuable techniques and appreciate you taking the time to impart some wisdom. It was nice working with you.

Thank you so much for helping us guide Tim back to good health!

Thank you for being the best vet. Ever.

We want to thank you so much again for your compassion and the extraordinary gift of your time this morning to help Smokey leave us. You were kind to Smokey, Tigert and us. You epitomize the best of your profession and of humanity. Those who are fortunate enough to know you realize you are a gift. We are lucky to have found you.

Thank so much for helping us with Lulu. She's doing really well today. Vets are much nicer than MD's So maybe I'll switch Dr's and come to you! Thanks for recommending the specialist and being such an all around good guy.

I know I growl and carry on when you come over, but since your last visit I've been feeling grrrrreat! Thanks for everything! When I growl next time you stop by, I won't really mean it. You're the best